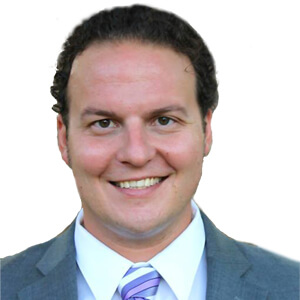 Dillon McDonald
Loan Officer
I am Dillon McDonald your local mortgage professional. I decided to go into the mortgage business because of my drive to help people achieve their dream of home ownership As a VIP Mortgage loan officer, my reputation is built on professionalism, integrity and the ability to keep transactions on track. I am dedicated to helping my clients obtain a mortgage that fits their specific financial goals. I am passionate about helping my clients, and focus on bringing you peace of mind throughout the home financing process.
I am always here to answer your questions! Ultimately a successful loan closing is my main goal. My team and I use our collective skills and expertise to make that happen for you. We are 100% committed to total client satisfaction. From the first phone call to the closing, we are here for you. I can assist first time home-buyers, investors, self-employed borrowers or high net worth clients with the same smooth efficiency. Regardless of your situation, I will direct you through the process and continue to be a resource well after your loan has closed.
My Team and I are here to help you with every aspect of your Home Loan from start to finish. For a world class experience contact us now!